Application - Industry 4.0
---
Application - Industry 4.0
Industry 4.0
Industry 4.0 is the current industrial transformation with automation, data exchanges, cloud, cyber-physical system, Big Data, and autonomous industrial techniques. Our factory specializes in providing circuit protection with high reliability for Industrial, Transportation, and Medical markets under harsh and critical environment.
With the emerging trends of automation, electrification and digitalization of industrial technology, such as facility
monitoring system, digital power supply, intergrated security system and
internet connectivity. Our solution meets
industrial standard and offer reliable circuit protection for these industrial application.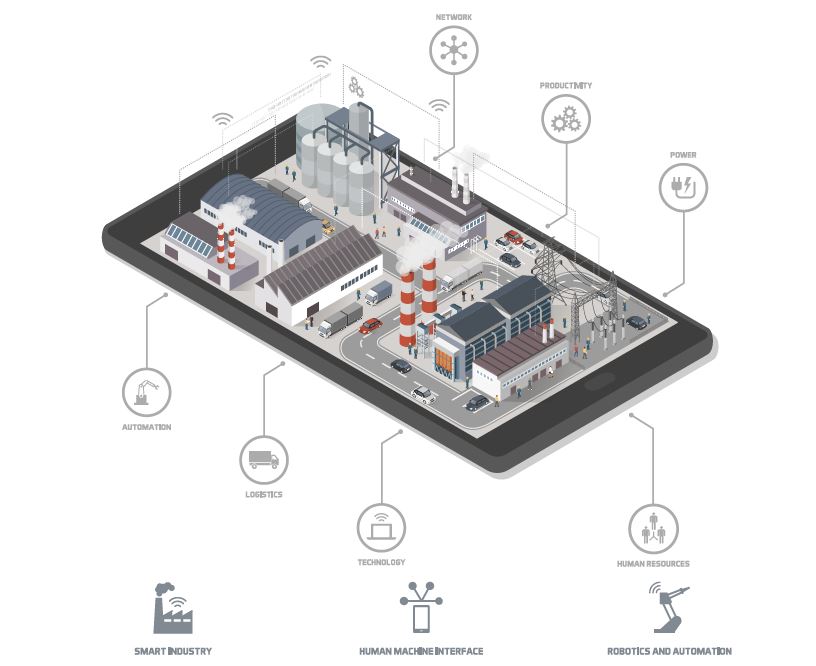 ---