---
Application - Energy
Energy
The global renewable energy market is driven by government support. Imporving battery technologies and reducing of initial cost has boosted the demand of battery energy storage systems. Integrate renewable sources with energy storage system can provide solution to on/off grid flexibility to reduce peak demand charges.
Our factory, a reliable partner for major Li-ion battery provider like Panasonic & LG, and etc., has developed a
comprehensive line of circuit protection solutions for
potential overcurrent and overheating condition. Our SMD,
Low Ohm SMD/Strap mount and customs PPTC disc devices offer flexibility for battery application with
different performance characteristics.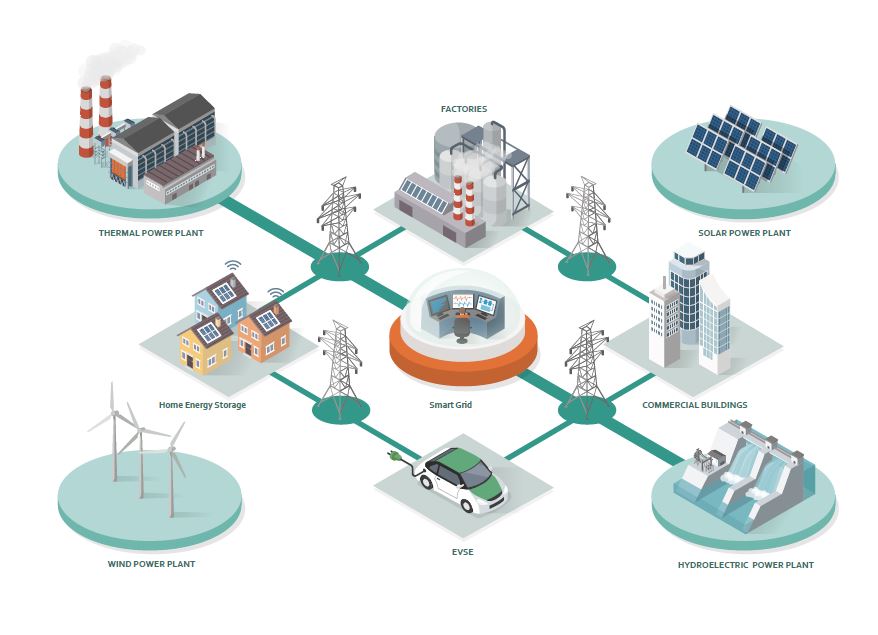 ---